Air Duct Cleaning New Brighton
How long has it been since you have had your air ducts cleaned? If the answer is you haven't or that it's been years, it's time to schedule air duct cleaning in New Brighton or the surrounding areas with Vent Guys! Air duct cleaning is an essential task to complete every two to five years. Although, pet owners, people with allergies or anyone in the process of completing renovations or remodeling may want to consider having it done more regularly than that!
Air duct cleaning helps provide better, cleaner air in your home or business. Since dust mites, dust, dander, mildew, bugs and other debris can all find their way into your air ducts, making sure they are cleaned out regularly can have you breathing easier in no time!
Without regular, professional air duct cleaning, dust and debris are able to spread from room to room in your home, contaminating your entire house. Luckily, Vent Guys is here to help. In addition to dryer vent cleaning, we also provide professional air duct cleaning for the Twin Cities area.
Here at Vent Guys, we provide professional air duct cleaning to various property types, including residential properties, apartment complexes and even nursing homes. We are proud to provide trustworthy and professional services that you can count on.
Are you ready to learn more about the importance of air duct cleaning or schedule your appointment? Give Vent Guys a call today!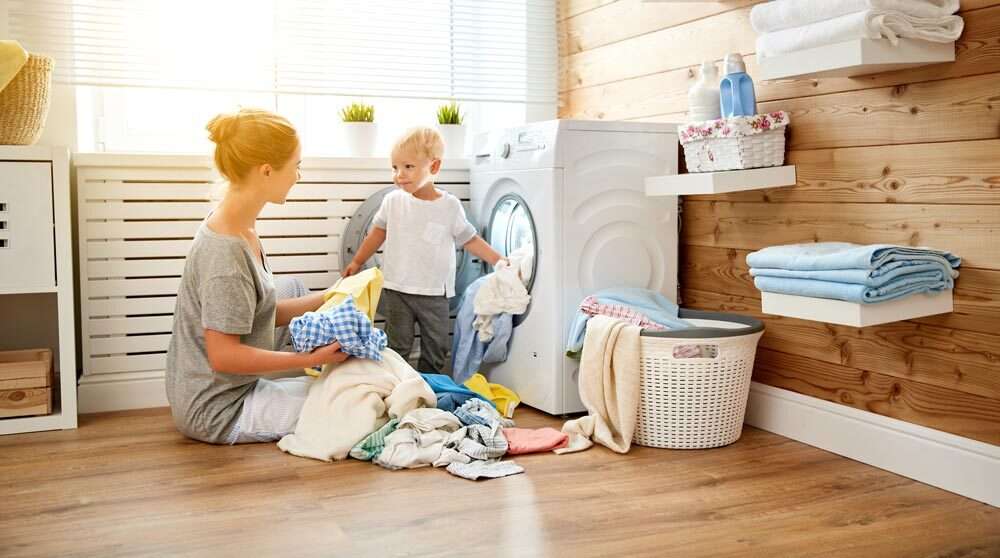 Air Duct Cleaning by Vent Guys
Since 2005, Vent Guys has been serving the Twin Cities area to meet all of their vent and duct cleaning needs. We treat each house we work in as if it were our own, so you can rest easy knowing you are getting the best service possible. Clean air ducts and dryer vents are more than just sanitary, but they also help protect your family from allergens, illnesses and fires.
As a locally owned and operated business, we can customize an air duct cleaning schedule to fit your needs. Whether you want cleaning as infrequently as possible within the recommendations or you want more frequent cleanings to combat buildups of pet hair and dander, we tailor our services to meet your scheduling needs.
Our professionals employ a variety of air duct cleaning methods to ensure that your air ducts are as clean as possible. Plus, each air duct cleaning takes on average a few hours to complete, so we will be out of your hair in no time!
So, what are you waiting for? Give us a call today to schedule your air duct cleaning!
Need Air Duct Cleaning?
When you need professional and trustworthy air duct cleaning in New Brighton or the surrounding areas, call Vent Guys at 612-492-1342 or contact us!