Dryer Vent Cleaning Blaine
Have you noticed that your dryer is not performing as well as it used to? Over time, dryers become less efficient, however, this doesn't need to be a permanent change! Dryer vent cleaning in Blaine can often resolve any extended drying time issues by increasing the efficiency of your dryer once again!
Laundry is always a time-consuming process, from gathering to sorting, washing to drying, folding to putting away – there are plenty of steps that add time. Plus, as laundry is a never-ending chore, it's important to make sure that each step is going as efficiently as possible!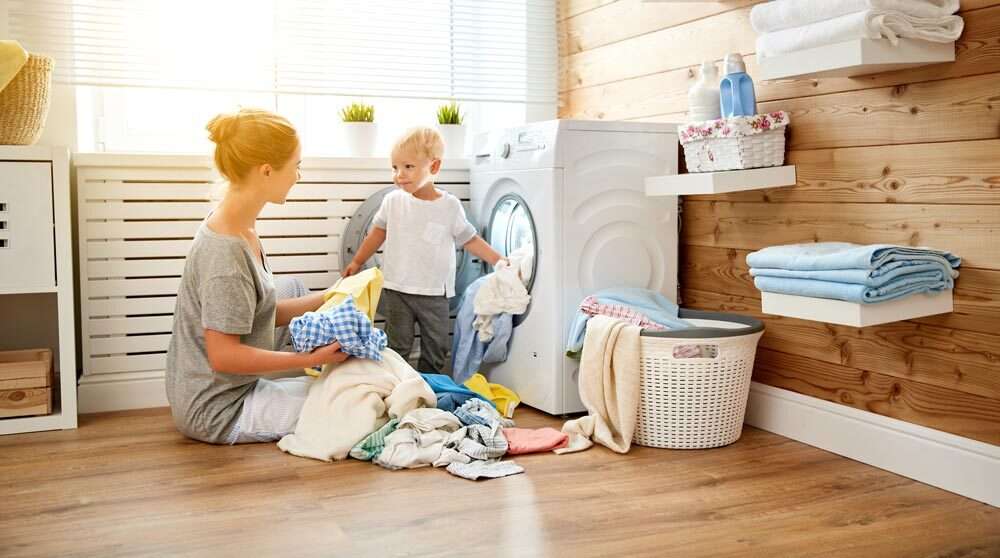 While some may assume that increased drying times are simply normal as dryers become older, that is not normally the case. Every load of laundry you do contributes to build up in your dryer vent. This build up can cause your dryer to become more inefficient due to a lack of proper air flow
However, this issue can easily be resolved by hiring a professional like Vent Guys to perform dryer vent cleaning! Dryer vent cleaning does more than just help your dryer return to its former glory; it also increases the safety of your family by decreasing the risk of dryer fires and saves your family money as fewer cycles are required to dry your clothes.
At Vent Guys, we work with residential properties, apartment and townhome complexes, condos, assisted living facilities and more to ensure their dryer vents are clean! For trustworthy and professional dryer vent cleaning, give us a call!
Dryer Vent Cleaning by Vent Guys
Since 2005, Vent Guys has been proud to serve the Twin Cities area. As a locally owned and operated company, we provide reliable and trustworthy service, so you always have a professional you can count on when you need dryer vent or air duct cleaning.
Our top priority is keeping your dryer vents clean, which is why we treat each house we work on as carefully as we would our own home. We promise that each member of our team is trained to guarantee that every single nook and cranny of your vent is thoroughly cleaned before we leave the site.
While we are already on site, we also look for any issues with the venting. If we find anything that needs to be repaired or could be improved, we can take care of that on the spot or schedule another time to come back out! Repairing or improving the venting is a great way to ensure maximum efficiency for your dryer.
Each one of our professionals is experienced and friendly, so feel free to ask them any questions you may have! They will be happy to answer each question and address any of your concerns.
So, whether you are overdue for dryer vent cleaning, keeping up on your regular(annual) dryer vent cleaning, or you have simply noticed your dryer taking more time than normal, give us a call! We are happy to schedule a time to come perform dryer vent cleaning.
Need Dryer Vent Cleaning?
Is it time for you to have professional dryer vent cleaning done in Blaine or the surrounding areas? Give Vent Guys a call at 612-492-1342 or contact us!